With as many as four million apps to compete with, how are you ensuring that yours is getting the visibility it needs?
Every developer wants to see their app become a well-loved bestseller that's used daily by millions, and previously the way to get yours in front of customers was simple – app store optimisation (ASO).
In the early days of the market, the only way for users to discover new apps was through their phone's proprietary app store. With iOS and Android consistently holding down more than 80% of the market over the years, developers could hit a lot of users with very little work focused on optimising their app store listings.
But that's changed.
Tighter integration of app suggestions into mobile web search results pages has made it easier than ever for users to discover apps without opening the iOS' App Store or Android's Google Play.
It also means that developers now have to fight a multi-front battle. Not only do they have to ensure that they're number one on their chosen app stores, they also have to make sure that they're leading the pack across the web. That means you need a hybrid approach that combines ASO with traditional SEO.
While many developers might see this as extra work for minimal return, neglecting this segment of the market could be costing you big. More than a quarter of users discover apps through search engines instead of their operating system's app store.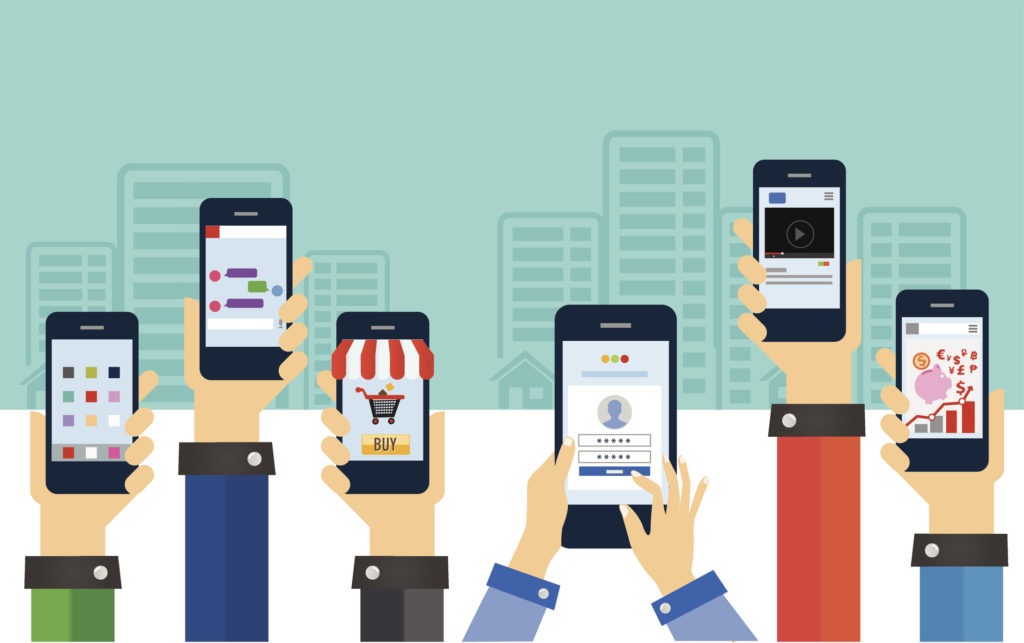 Additionally, when the market was small, putting out a good, well-made app was enough to be naturally discovered, but not anymore.
New apps are entering the market against millions of competitors, and it's only getting tougher. In October of 2017, the App Store grew by more than 50,000 apps, while a staggering 150,000 apps were added to Google Play in the same period.
If you want to make your app a Flappy Bird-level success story, you can't afford to ignore mobile web search. In this article, Impressive will show you how we effectively target app users through a mobile web SEO strategy, helping you enhance your visibility, track your performance and dominate the charts.
How Google Search displays app listings
There are special two ways that app results are displayed on a mobile web search results page, single snippets and packs.
What's in a snippet?
A single snippet is the most common way search result returned for an app-related search. Listed within the organic search results, these boxes provide the app's name, icon, number of ratings and average rating, as well as a text snippet usually taken from the app's short or long description. An install button is also provided.
These single snippets generally result from searching for a brand but can show up for app-specific searches (more on that below).
Leading the App Pack
App Packs are groups of three to six suggested apps.
Generally returned by searches for a specific task or class of program ('podcast app', 'flight tracker'), these listings present the apps in a grid, with each card containing a name, icon, number of ratings, average rating and price.
Why you should care
Snippets and packs are valuable real estate, especially if you're not already occupying position one on the organic search results. An Ahrefs study found that pages at the #1 organic position saw their average CTR drop from 26% to 19.6% when they were sharing a page with a featured snippet.
The snippet received 8.6% of clicks.
Comparing those numbers against this Advanced Web Ranking study, we can say that a featured snippet has a higher CTR than a page ranking at the #3 organic position. That's big.
It's important to note that appearing in snippets and packs is often tied not just to your SEO efforts, but how good your ASO is. That's why we say that they're two sides of the same coin—a successful ASO campaign can help boost your rankings on mobile web search.
App store ranking factors—how to optimise your page
Just because your app's website ranks well organically does not mean that your app listing will do just as well.
This is because the algorithm Google uses to rank apps on the mobile SERP is separate from the one used by Google and Apple to rank apps within their respective stores.
However, they're not too different. Largely, all of the algorithms are looking for similar factors. Additionally, as with traditional SEO, we can divide ranking factors into those you can change (on-page factors) and those you can only at best influence (off-page factors):
On-page: URL, app name, short and full description. Note that the app description on the iOS store does not impact ASO but does affect SEO.
Off-page: user reviews & ratings, volume and velocity of installs, backlinks from authority websites.
SEO for apps—Three steps to best practice
For anyone used to optimising websites it can sound like foreign territory. The good news is that basic SEO rules still apply. If you have the following three elements in place you can expect to see your relevant search traffic rise.
1. The importance of keyword research
The foundation of a good SEO campaign is the same wherever you go and whatever you're selling. Find relevant keywords that have high search volume with the lowest competition. Your off-site factors will also affect your ability to shoot for more competitive keywords, so don't be afraid to go for something harder if you're a critical darling.
As for how to find them, there are hundreds of quality keyword research tools for SEO—we like SEMrush and Ahrefs ourselves—and more ASO keyword tools are hitting the market. Try Keywordtool.io and AppTweak to start with.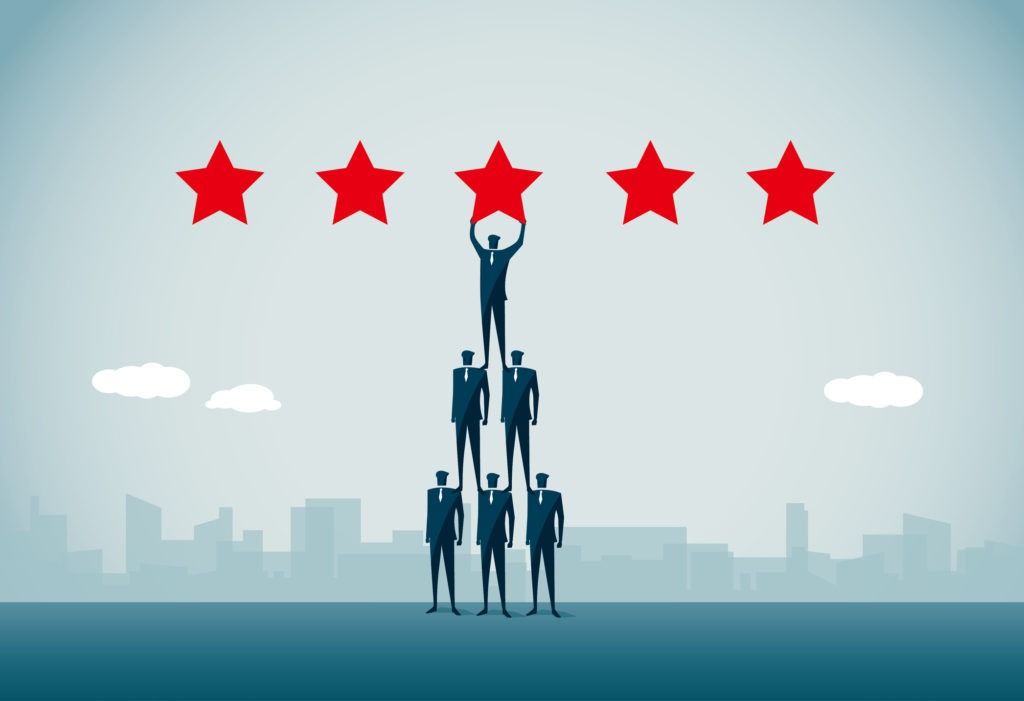 2. The dual importance of ratings and reviews
Apart from helping to convince users that your app is worth the install, tonnes of positive ratings and reviews can really benefit any app's SEO or ASO campaign for two key reasons:
First is that positive ratings are a major ranking factor for both web search and app store search. If you're rolling in five-star reviews, you can expect to see your app climb both the app store listings and the mobile SERP rankings. Both the quantity of the reviews and your average score can help you rank better, so even those three-star reviews are helping you rise up the ranks.
Secondly, Google crawls user reviews in the same way it crawls your on-page content. If you create something that's good enough to make hordes of people say 'This is the best to do list app I've ever used!' then you could expect to see some movement on your app against 'best to do list app'—definitely a valuable keyword to have.
3. Backlinks, backlinks, backlinks
Just like any SEO campaign, quality backlinks from authoritative sites can help you climb the rankings. The only difference is here you want the links to be pointing either directly to your store listing or a dedicated download page.
Fortunately, there's a thriving ecosystem of sites and social media outlets dedicated to reviewing, testing, comparing and talking about apps on every platform. Take the initiative and reach out to them—don't see it as imposing, by offering them the chance to talk about your app you're offering them content that they can use on their site. All the better if your app isn't free and you're able to offer them a review copy.
Other strategies for creating backlinks include building landing pages that link to your app and getting them to rank, or simply writing about your app on your personal website and driving traffic through there.
Tracking your app's performance
SEO is a long-term strategy—being able to track your performance and make adjustments over the term of the campaign is essential. Unfortunately, the quantity and quality of SEO analytics data available to developers depends on which store they're offering their app through.
Thanks to their being part of the Google ecosystem, Android developers can access significant amounts of data through a variety of tools, while iOS developers have far fewer options.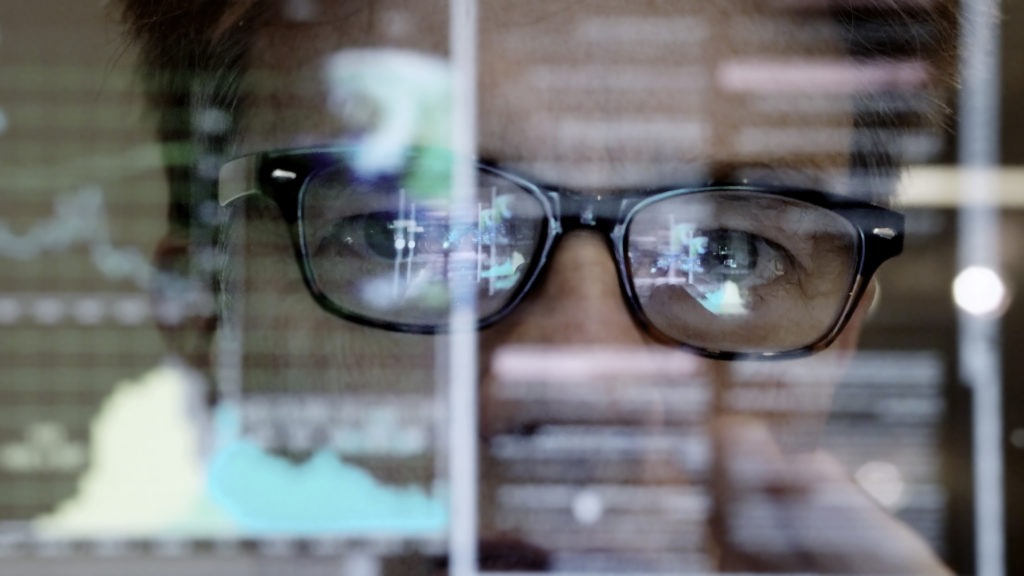 Apple App Store
Analytics data for iOS developers is available through App Store Connect. To view SEO data for your app, click App Analytics, then Sources, then navigate to Web Referrers. Here you can see impressions and installs originating from the various Google domains, but no data on which keywords users were searching for when they found your app.
Google Play Store
Android developers are able to access much more detailed analytics data via a combination of Google Play Console and Google Search Console.
Google makes it very easy to access impressions and CTRs, helping you find out which keywords are giving you the most exposure. Simply add your app to the Google Search Console, and select 'Search Analytics' to view the relevant data.
Additionally, you can find out which queries are driving the most installs via Google Play Console, clicking User Acquisition, then Reports, then Google Search (Organic).
Combining this information with the data from Google Search Console allows you to determine not just which keywords are generating the most traffic, but how close potential users are to downloading. From this data you can begin to build a marketing funnel that moves people searching for high impression, low conversion keywords towards installing your app.
Monitoring backlinks
Additionally, both iOS and Android developers can use SEO tools such as Ahrefs in order to monitor their backlinks. There are four key metrics you want to keep your eye on:
URL rating: Often abbreviated as UR, the higher this number the more visible you are in mobile web search.
Domain rating: Referred to as DR, this reflects a given page on a given domain's likelihood to rank. This will be quite high as the Apple and Google domains hosting your app are extremely authoritative.
Referring domains: The number of unique domains referring to your app.
Organic keywords: The number of keywords the app ranks for within the top 100 organic search results.
As with any SEO campaign, ensure that only reputable and high-authority sites are linking to you and be sure to disavow any low-quality, spammy or paid links that could negatively impact your campaign.
An ongoing process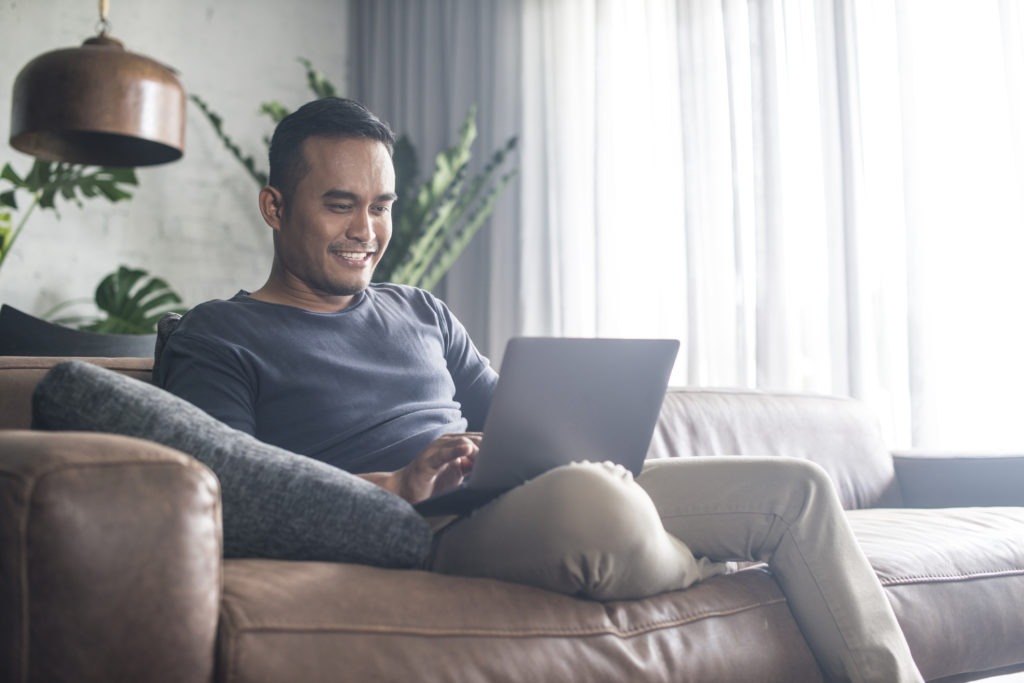 It's important to understand that your app SEO campaign is a long-term project, just like any SEO efforts. Staying committed to it and ensuring that you're getting the right kind of engagement from reviewers, users and other websites is key.
If you'd like some help supercharging your SEO campaign, speak to the experts at Impressive today.