AWS Amplify is a new piece of tech which is revolutionising the way developers build apps and web pages.
Like other cloud providers, AWS Amplify provides an extra level of reassurance for clients ensuring their app data is never subject to risk from crashing servers. It will always remain backed up and running smoothly.
But what sets this new product from Amazon apart from other cloud providers are the benefits of the multiple components. The combination makes producing and maintaining beautiful apps and websites easier for the developer, therefore cheaper for the client and faster for everyone.
An impressive new piece of tech from AWS

AWS is already one of the biggest cloud providers in the world, but now they've stepped it up with AWS Amplify. The impressive product saves both developers and clients significant time and money.
There are more than 100 different services to choose from in AWS to build and power mobile and web apps. AWS Amplify ties together tried and tested AWS services, presenting them in one adaptable and easy-to-use toolset.
Developers no longer need to set certain services up from scratch in order to take advantage of them. Amplify takes care of authentication, offline data synchronisation, storage, analytics and much more. Developers need to simply choose the capabilities required and the cloud provider will automatically provision and manages the AWS service powering each one.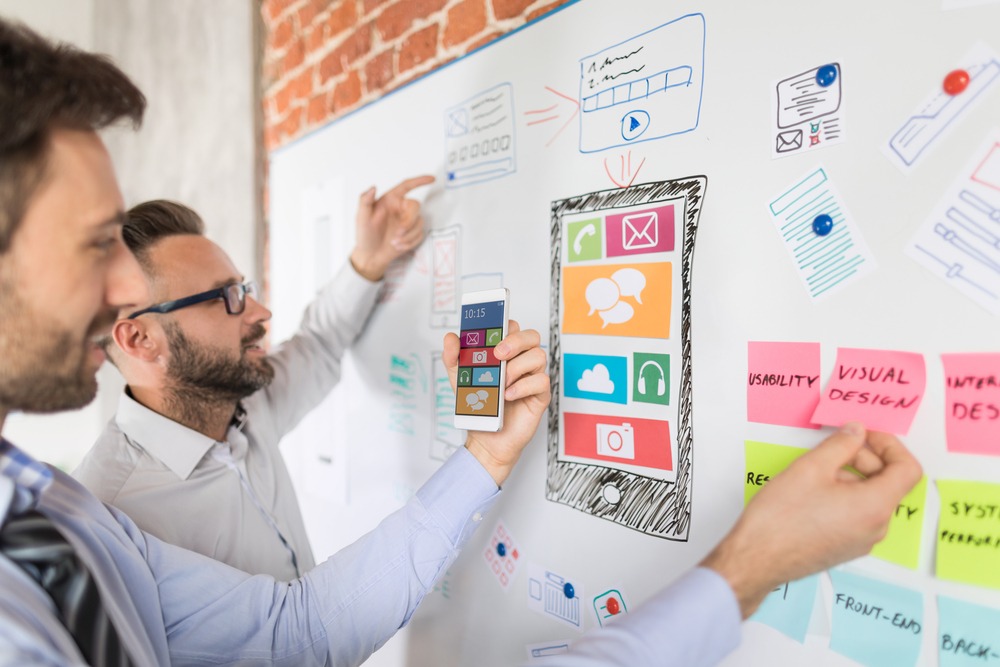 The robust toolchain allows users to effortlessly create and maintain sophisticated serverless backends for apps and web pages. Amplify provides a straightforward framework to combine the backend with iOS, Android, Web, and React Native frontends. It automates the frontend and backend application release process so you can deliver features faster.
The package includes EC2, a server for the code to sit on, AWS gateway API and Amazon S3. This data storage service allows developers to input HTML, CSS and JavaScript code for a static website or app running on those three technologies alone.
The toolset's multiple benefits
Enjoy using a powerful command line interface (CLI) which will make development simpler by automating boilerplate text and complex tasks.
Amplify provides a beautiful out-of-the-box UI component so you don't have to code one. This accelerates app development and can also be customised. Simply select your required cloud services and connect them to your app with a few lines of code.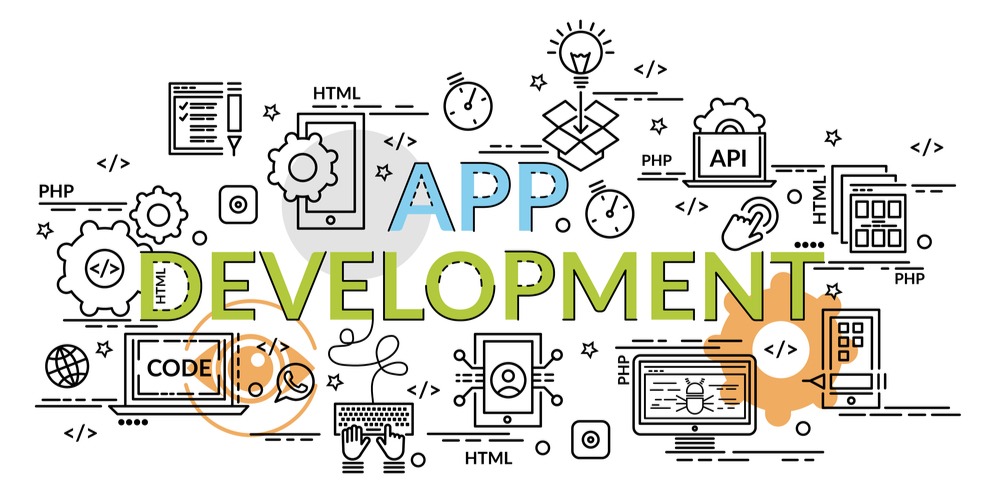 Amazon's own user identification and authentication Cognito login services, which allow user sign-up, sign-in and access control, are also provided. This eliminates a fairly complex coding task for a developer to produce from scratch unless using WordPress, due to security requirements.
For most use cases the cost is zero as generous, impressive free tiers offer multiple benefits. Only when you reach highly technical requirements would you need to step up to a paid tier.
This package can tie in with existing AWS services to provide sophisticated functionality such as Machine Learning and AI – though there are limitations.
The brand-new product has proven exceptionally useful for producing particular types of apps and web pages, as discovered through our tests.
We decided to test it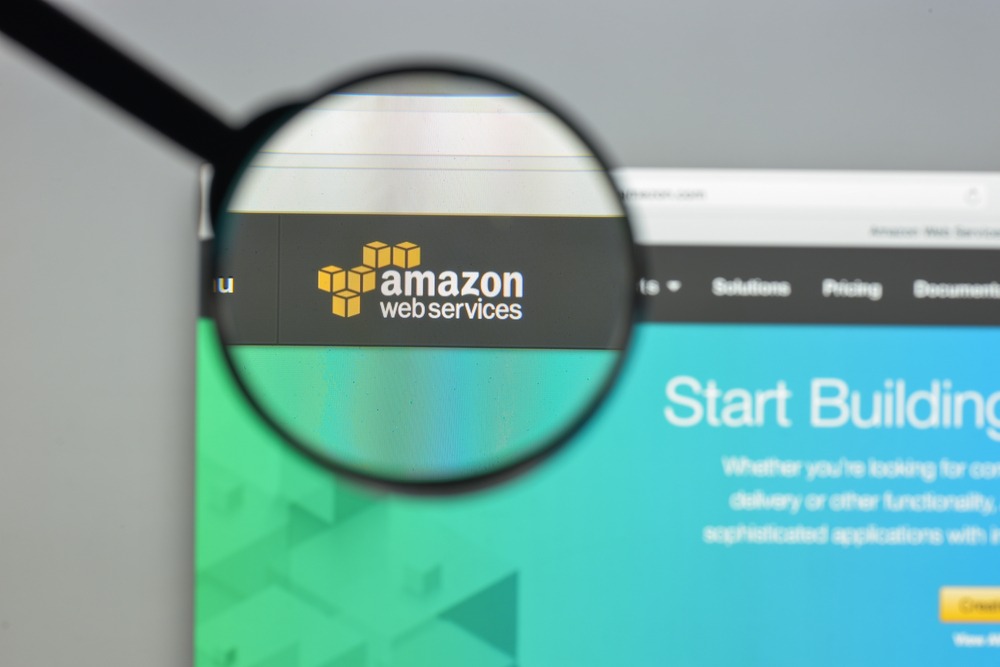 Here at Appscore, we wanted to test Amplify. We built a website using an existing method, before building it once more using Amplify.
The results were astounding. While the existing, well-used method was good, when we used AWS Amplify development took just 10% of the time, reducing it down from two weeks to just two days.
To start with, we used AWS to test the open-source frontend JavaScript framework, Vue.js. This has pre-made code which makes development easier. We also used an Express/NodeJS backend which has proven a viable solution for client work for many years.
To keep development simple, we kept the frontend sitting on an AWS S3 bucket (static website). Meanwhile, the Express/NodeJS backend was sitting on a Heroku Dyno.
The old way proved to be a good solution but required the developers to be experienced in the various cloud providers and Express/NodeJS.
AWS Amplify took us from 2 weeks to 2 days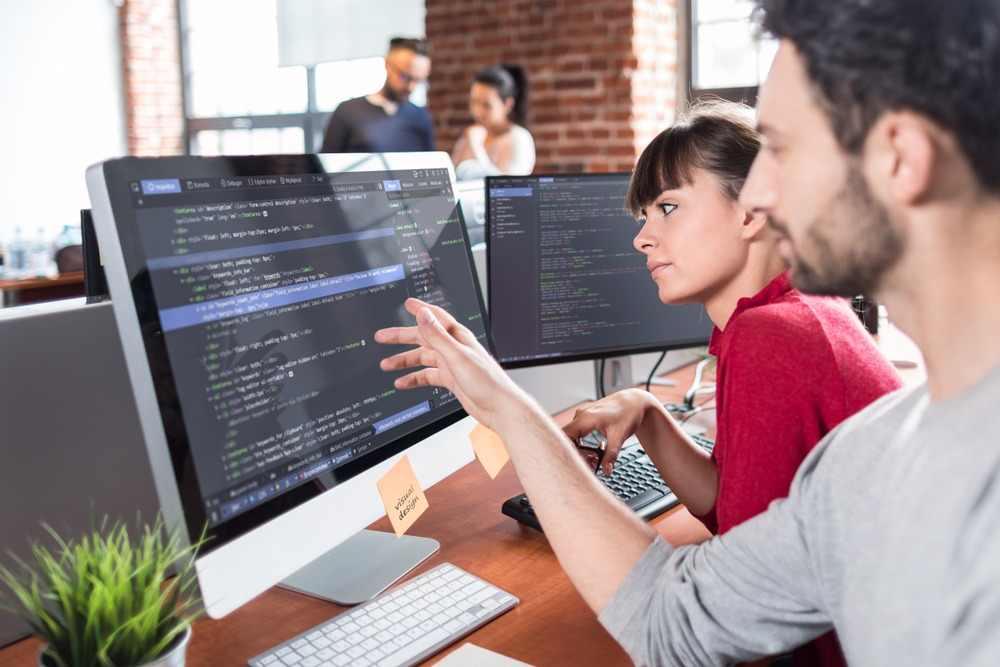 When AWS Amplify was discovered we decided to test it by making the next version of the dashboard in it. It turned out to be a great move as it meant that the same developer who created the Vue.js frontend was able to fully create the backend system without needing help from the backend developers.
Outstanding benefits to our development included the use of serverless technologies (AWS offers both server-based and serverless). This meant that we did not have to worry about keeping the lights on, eliminating this component of application and website maintenance.
Serverless tech makes services cheaper to maintain and safer for your data which always remains backed up. Server tech, meanwhile, requires trained techs to fix problems. And even then, it's prone to irreparable issues.
More than simply serverless tech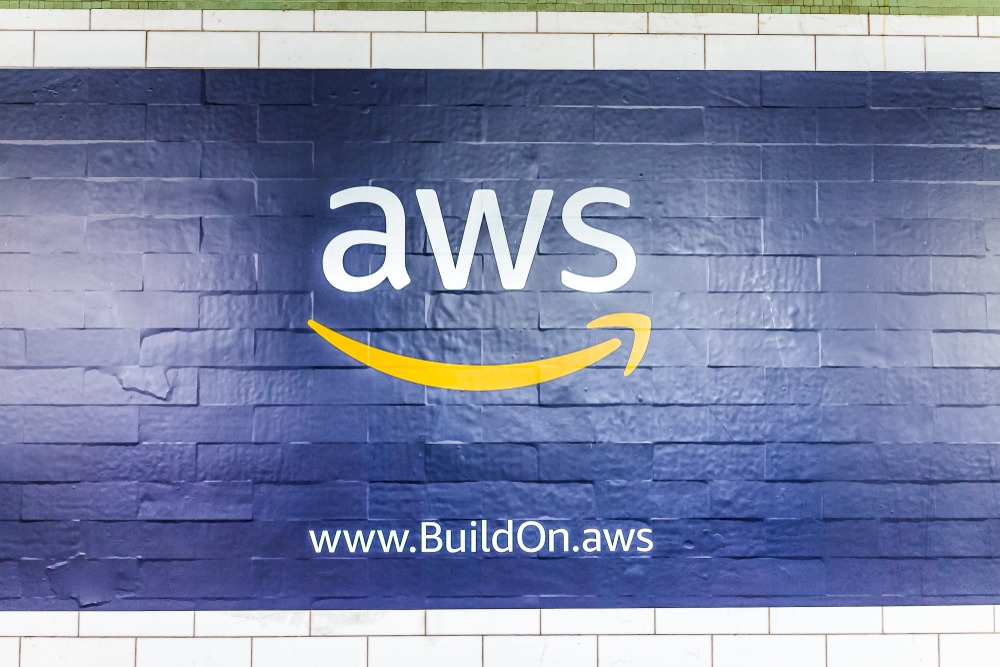 The multiple benefits of Amplify include drastically reduced development time when compared to traditional JavaScript or PHP-based projects.
The web-based Analytics dashboard was exceptionally useful for the delivery team (developers, designers and project managers). It provided high-level project and team information such as user session tracking, attributes, and in-app metrics. The analytics were always up-to-date allowing us to project manage what teams were doing when, and how the project was tracking.
The entire solution was in one well-understood and relatively easy-to-use cloud, and the ongoing costs were non-existent as the free tier is very generous.
Now we can all make use of cloud services to reduce development time and cost, as well as the ongoing running expense of digital products. Amplify is an industry leader and the best we've come across so far.
The limitations
AWS Amplify may not be the most suitable package to support development of especially complex or dynamic apps and websites. However, its game-changing capabilities make it the clear choice for simpler apps or static website projects.