At the forefront of the IoT world comes heavyweight companies, Google, Amazon Web Services (AWS), AT&T, IBM, and Qualcomm, to name a few, each ready to capitalize from the colossal, half-a-trillion dollars, which the IoT market is anticipated to bring in by the year 2022.
Ever wondered how it's possible to turn on lights by simply waving your hand? Well, that 'SixthSense' interface is just one example of how the Internet of Things (IoT) is fast motivating app development.
As the tech world rapidly shifts to complement our day-to-day movements, daily objects are also revolutionised into IoT devices to enable innovative and connected solutions. So, what is IoT? 
IoT, formally known as 'The Internet of Things (IoT)', is a tech term used to explain the overarching system of linked computing systems and devices having a unique identifier (UID) in order to pull data from their surrounding environments. Across these interconnected devices, the acquisition and passing on of data is enabled through embedded processors, sensors and of course, communication hardware.
"The Internet of Things is not a concept; it is a network, the true technology-enabled Network of all networks."

– Edewede Oriwoh
Simply put, IoT works to connect on-and-off devices to the Internet; everywhere from your mobile and wearable devices, to your bedside lamp and wireless over-ear headphones. Through IoT, these devices are also connected to one another. However, it's incredibly important to note that it's not merely about objects; this is also about people, and how we connect as humans.
Through the invaluable provision of real-time insights, sensor-based process automation, and data collection, IoT continues to transform major industries, such as wearables, agriculture, smart homes, healthcare, and education.
"Smart homes and other connected products won't just be aimed at home life. They'll also have a major impact on business. And just like any company that blissfully ignored the Internet at the turn of the century, the ones that dismiss the Internet of Things risk getting left behind."

– Jared Newman
The Thin Line Between Reality and Virtual Reality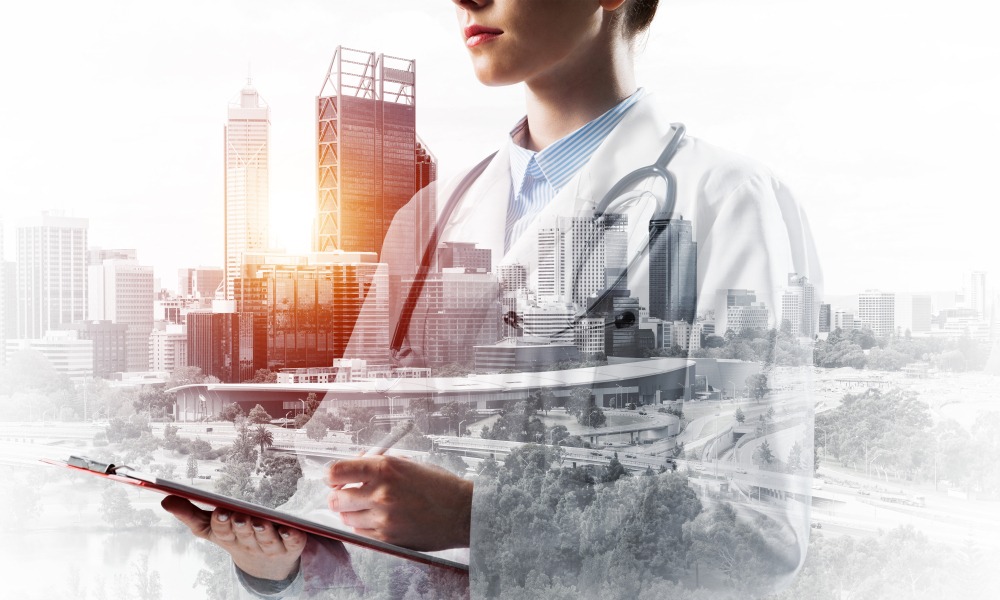 Imagine this, you put on a headset, sit down and enter a virtual realm. Now, you're seated at a dinner table, ready to share a meal with your family members who live halfway across the globe. For most, this sounds like an "in the near distant future…" opening, but the [virtual] reality is, we're a lot closer than you think.
Leading by example comes Project Nourished, providing a gastronomical virtual reality experience, in which wearers are able to try all of their favourite foods without actually eating the food; a virtual dining experience, otherwise referred to by CNET, as perhaps "the best meal you've never had".
 "What the Internet of Things is really about is information technology that can gather its own information. Often what it does with that information is not tell a human being something, it [just] does something."

– Kevin Ashton
From such new technology and the fully immersive experiences that they provide, the lines between reality and virtual reality are in fact, becoming blurrier than ever before.
Will the internet disappear? Are machines taking over? What happens when machines completely develop a mind of their own? These are just some of the fundamental questions that IoT prompts – and for great reason.
How Is IoT-Inspired App Development Beneficial?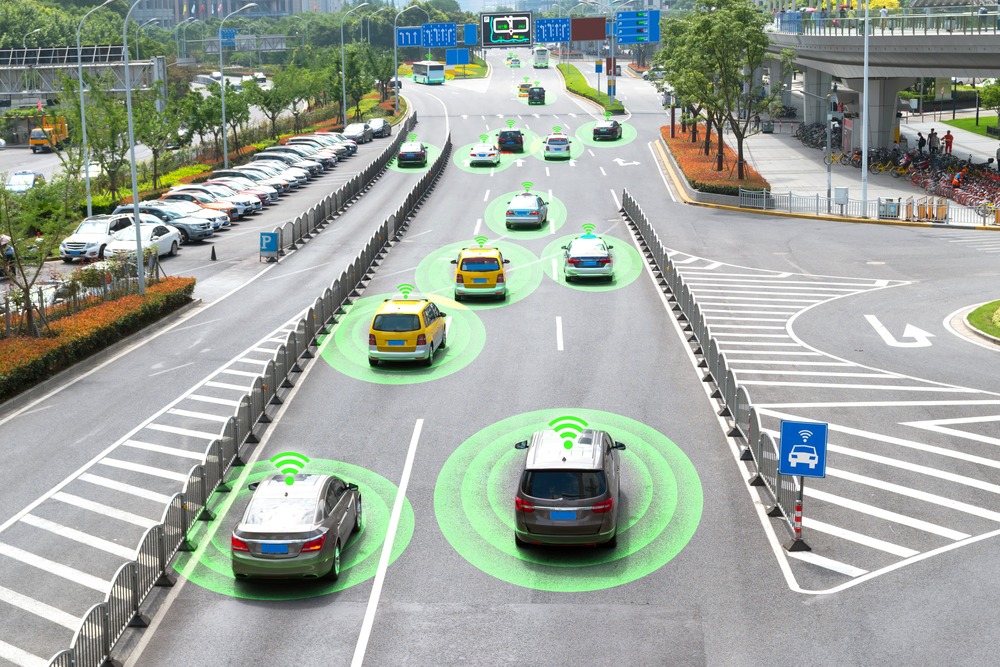 It's anticipated that by 2020, the Internet of Things will comprise more than 31 billion connected devices. Regardless of where you are or what time it is, IoT empowers the seamless interconnection between systems, humans and their smart gadgets by using a single network.
Whether building applications for the IoT, or specifically building IoT-based mobile applications, such as the 'Google Home' app, which complements a user's Google Home device, IoT-inspired app development, while still a niche market, provides companies with the invaluable opportunity to become innovators.
And what happens when we combine IoT with Virtual Reality? We achieve what's ultra-modernly referred to as "the ultimate telepresence", which removes the need to actually be there in person, at the same time as providing real-time reports and security measures – thus, saving companies valuable time, money, and extended resources.
"From a conceptual standpoint, IoT is that ability to create digital awareness of the physical world we live in. It's a digital pulse made up of data that we can aggregate to improve the world around us."

– John Rossman
In addition to allowing for greater scalability, convenience, and cost-effectiveness amid a financial economy, IoT is also said to play a phenomenal part in the future of the healthcare industry. When the IoT is integrated with Virtual Reality, the possible solutions are beyond present belief.
In the latest of medical developments, "digital" doctors are now being trained to use IoT applications, together with Virtual and Augmented Realities (AR) to provide both immersive medical and surgical solutions, which include robotic-assisted surgeries, telehealth, wearable tech devices, sensor-enabled prescribed pills, and 360-degree tutorials.
At the forefront of innovation, IoT-inspired apps, which are either connected to a sensor or device, can be integrated with AR or VR to provide users with a first-rate, state-of-the-art, and revolutionary experience.
A New Era?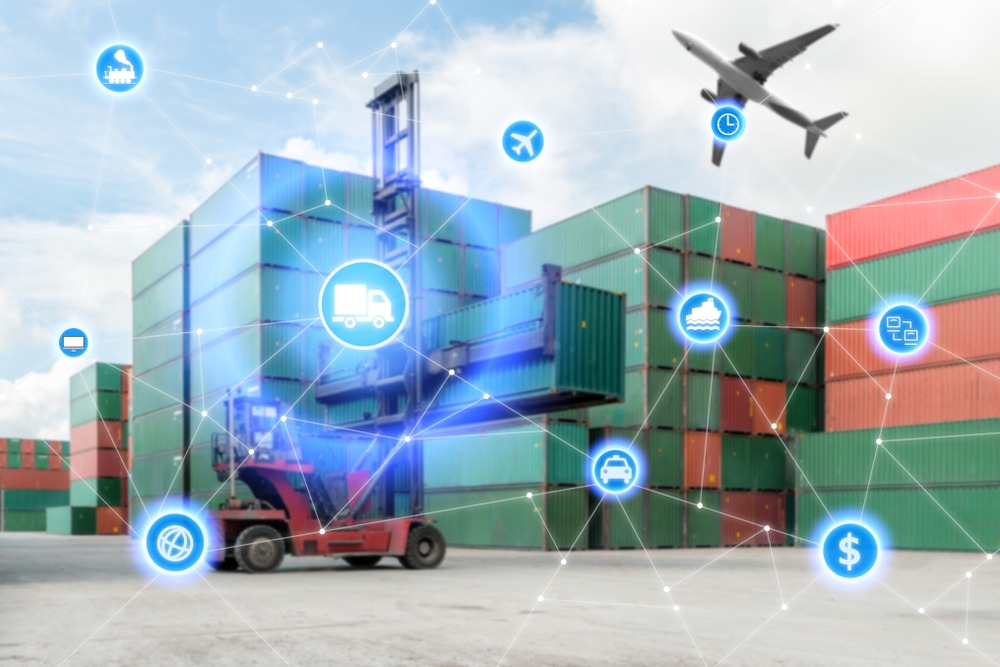 Business Insider reports, IoT has been coined "the next Industrial Revolution", declaring that "it will change the way all businesses, governments, and consumers interact with the physical world" – and evidently, we're already in the middle of it.
At present, the five most popular IoT applications, are Smart Home, Wearables, Smart City, Smart Grids, and Industrial Internet.
IoT is set to inspire the very technologies and applications, which won't just transform business operations, but also our everyday routines; everywhere from how we unwind with entertainment, to how a cardiogram is produced.
"Internet of Things is transforming the everyday physical objects that surround us into an ecosystem of information that will enrich our lives. From refrigerators to parking spaces to houses, the Internet of Things is bringing more and more things into the digital fold every day, which will likely make the Internet of Things a multi-trillion dollar industry in the near future."
– PricewaterhouseCoopers Report
Stay tuned! Now that you're up-to-date with this digital revolution, discover how you can apply the best innovation practices at your workplace in our previous blog, Inspiring the Next Big Thing: Why Innovation Management is Integral to a Brighter Future.