Ever visualised a light bulb right after hearing the term "innovation management "? Well, that's your brain supercharging its imagination. Now, imagine hundreds, even thousands, of lightbulbs – that could be your future company.
Innovation can't be bought, it can't be borrowed – it can only be created. Whether you lead a small, medium or large-sized enterprise, there's always room for innovation.
Innovation management, an industry best practice, is an umbrella term used to envelope the complete process from when you first begin ideation for your next product, service, or process, until the final moment it's successfully implemented.
This is a systematic approach, which aims to refine and enhance your organisation in order to acquire long-term economic growth, greater leadership, profitability, and of course, to set your individual establishment apart from the competition.
"Exploration is the engine that drives innovation. Innovation drives economic growth."

– Edith Widder
Visa? Nike? Apple? Toyota? These are just a few examples of some of the world's greatest leaders, which all share one bold feature in common: they're not just global brands, they're innovators – and it doesn't stop there, as innovative leaders are continually refining, reimagining and resolving to excel beyond their consumers' needs.
So, you have a great idea, but how do you turn this into an active solution? Here, we reveal how you can utilise highly-renowned innovation practices to actualise your potential while unveiling the invaluable benefits that prove why innovation is integral to success.
"Business only has two functions – marketing and innovation."

– Milan Kundera
How Can Innovation Management Benefit Your Business?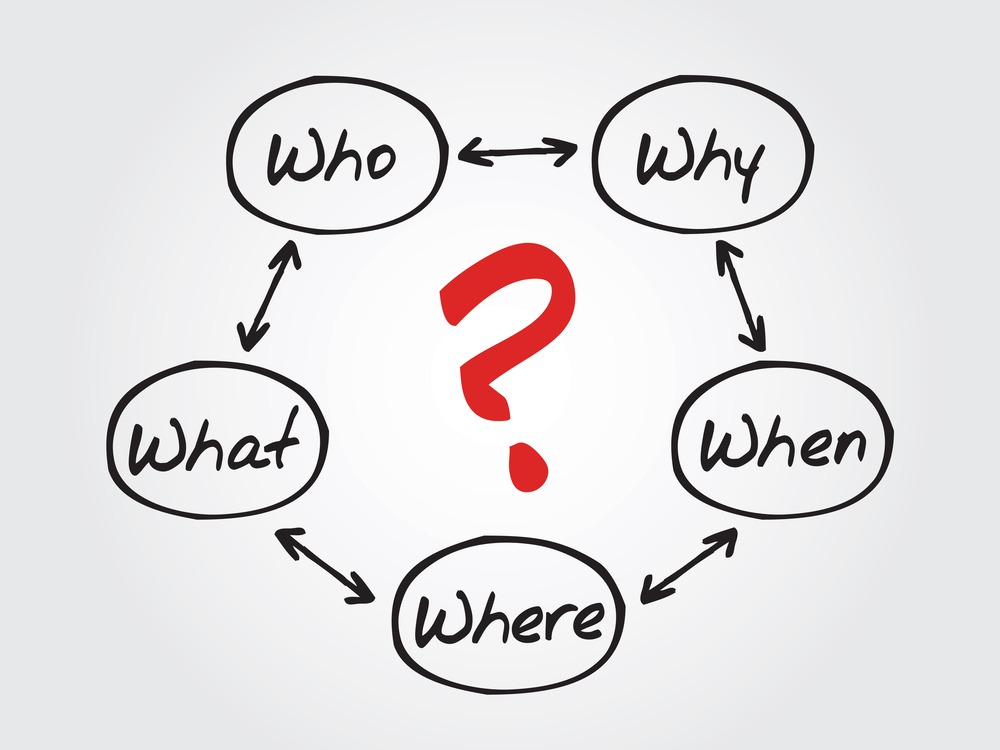 First thing's first, innovation is integral to future growth. It's safe to say that no business wants to stay in the same position for long. Fortunately, innovation management assists businesses with more than simply launching a new product or service – it actually drives solutions.
Innovation management is fast expanding as a commonplace business operation due to its vast potential in achieving the following benefits: greater sustainability, enhanced people and culture, larger market share, increased competition and amplified consumer satisfaction, to name a few.
"Innovation distinguishes between a leader and a follower."

– Steve Jobs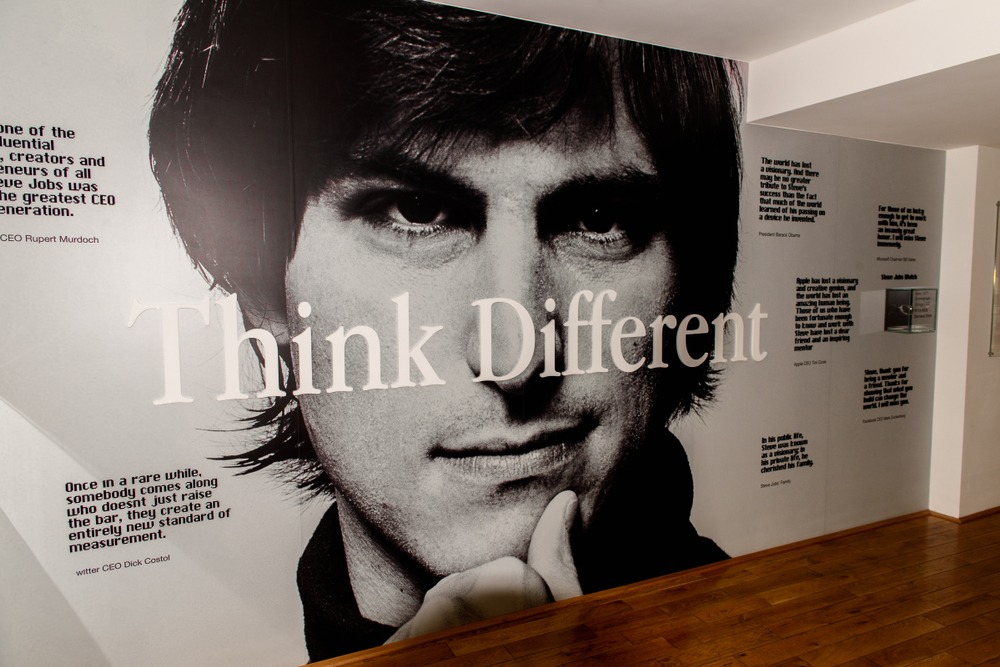 As any successful innovator will tell you, it's impossible to create a winning solution without being able to first define the problem. By way of achieving this at Appscore, we use innovation management to ask the most important questions: who are your users? Why should they use this solution? Where are they when experiencing this problem? What are they currently doing? When are they encountering this problem?
This brings us to…
Innovation Workshops and the Double Diamond Approach
As every business comes with a unique company structure, operations and culture, innovation management also comes in various types to best cater to the nature of each. While there are several forms, the three most widespread types of innovation are incremental (recurrent low-risk improvements are made), breakthrough (vast technological advancements occur), and disruptive innovation (loaded ideas with immense power post-implementation).
"If you look at history, innovation doesn't come just from giving people incentives; it comes from creating environments where their ideas can connect."

– Steven Johnson
Leading by example, we run intensive design-led, discovery/innovation workshops as a renowned form of breakthrough innovation management. During these workshops, we collectively identify, problematize, and then understand the scenario in its full scope, which involves answering the five W questions as previously outlined.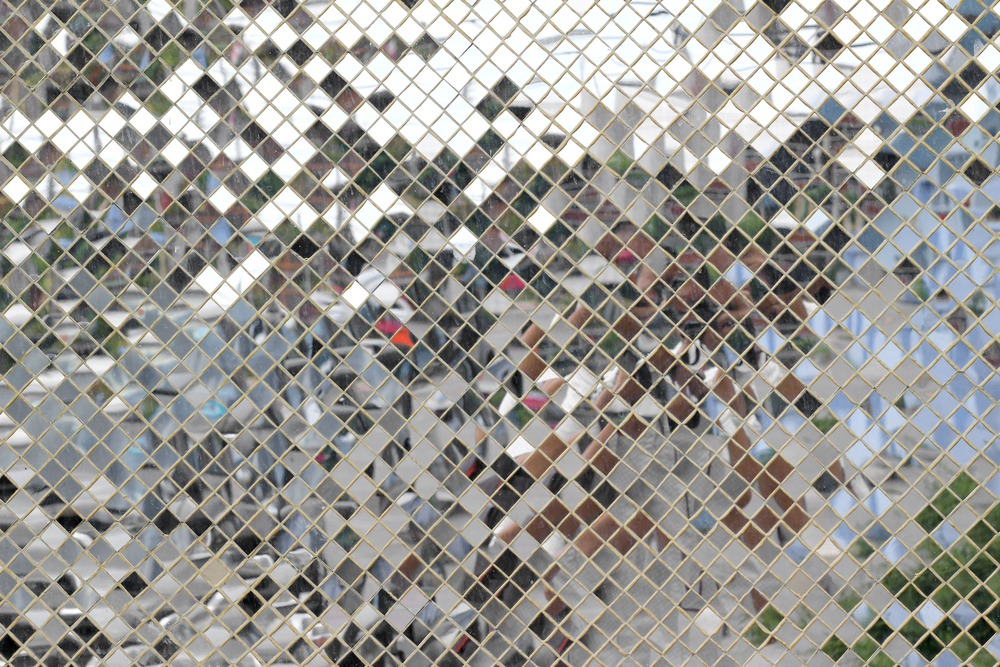 To do so, we perform rapid prototyping, whereby we test-repeat, test-repeat, and identify valuable and viable ideas, while employing the overarching double diamond approach. Just as its name suggests, the double diamond approach is simply precious. This is a rapid prototyping process, otherwise referred to as a 'design sprint' (Google Ventures), which entails several workshops and phases. During these workshops, we first understand the scenario (Define), we then diverge the scenario (Decide), and finally, we then prototype the solution (Validate).
These workshops embody in-depth and explorative research to fully grasp the scenario, including an analysis of your audience, consumers and other related factors to the target scenario, whereby multiple solutions are created. We then decide on the best outcome, before producing an elaborate storyboard. The key deliverables for these workshops include statements of work, user stories, prototype wireframes and of course, prototype designs.
Understanding a scenario from all angles provides an invaluable and eye-opening experience. Not only are you positioned to innovate change for long-term profitability and success, but you're also provided with the quintessential insights to understand the bigger picture. As part of this collective method, we also discuss your all-embracing business objectives, including where you are now, and where you'd like to be in the future.
Why Is Innovation Integral to Success?
If you're wanting to improve your company culture, cater to the various demands of your consumers with a single web or app solution, heighten your leadership status within a target industry or perhaps fulfil another objective, innovation management is the systematic method you need to get there – one process at a time.
For whichever objective, innovation management proves an inherent driver in empowering any business to become truly sustainable; including how to utilise the most of your resources, time and funds, how to nurture an inspired company culture, how to grow a greater community and most importantly, how to ensure that your entity's creative juices keep on flowing.
"What is now proved was once only imagined."

– William Blake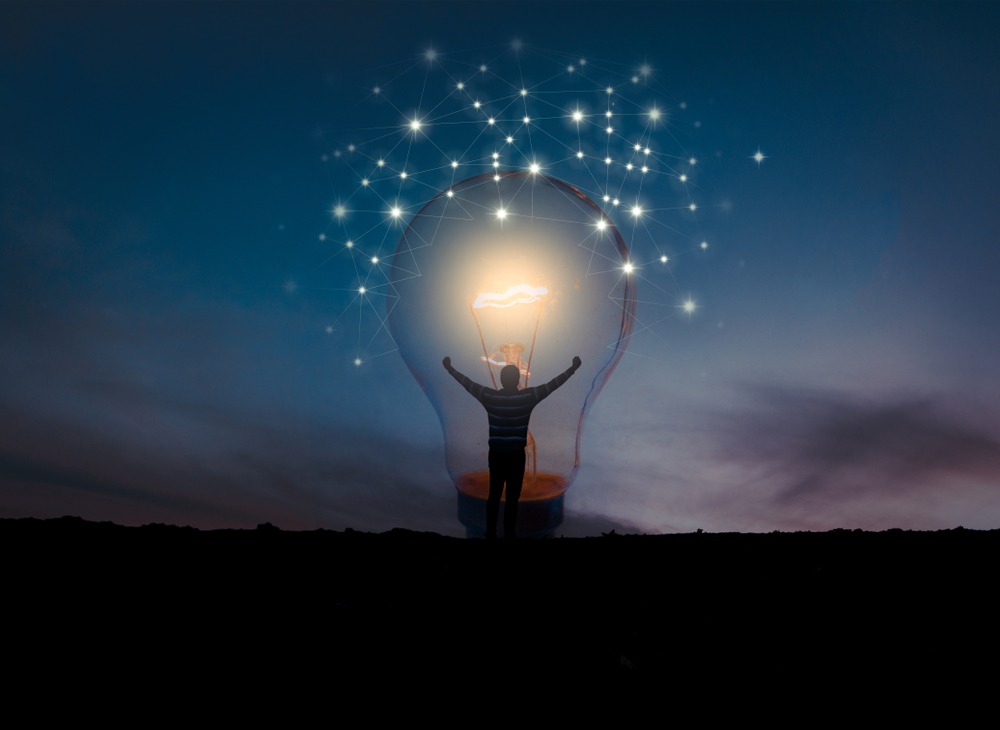 After all, fostering innovation is greater than merely making improvements, because in addressing the need for change through processes as powerful as discovery workshops – you're provided the irreplaceable opportunity to unlock the very prized solution that doesn't just fix a problem, but instead, paves the way for a brighter future ahead.
We hope this piece has inspired you! In case you missed last week's blog, discover the potential of Staff Augmentation Vs. Doing It Yourself and how you can acquire an outsourcing strategy that saves your team the resources and time you need to focus on your next big project instead!
And as the new year is fast approaching, we reveal The 10 Most Popular iOS Apps to Download in 2018 – the last one is sure to surprise you!