Taking on a new project is exciting for any company. But what happens when your current staff don't have the capacity or skillset required to complete the project on time?
Of course, there are numerous options in total. However, they tend to come down to two main contenders: Do it yourself, or choose an alternative staffing solution.
Considering that employers often spend over double an employee's yearly salary on recruitment and training, it's unsurprising that alternate avenues such as Staff Augmentation are increasingly popular.
If you're struggling to make the call either way, you've come to the right place. To help you weigh up your choices, we compare Staff Augmentation to doing it yourself in-house.
Who Uses Staff Augmentation?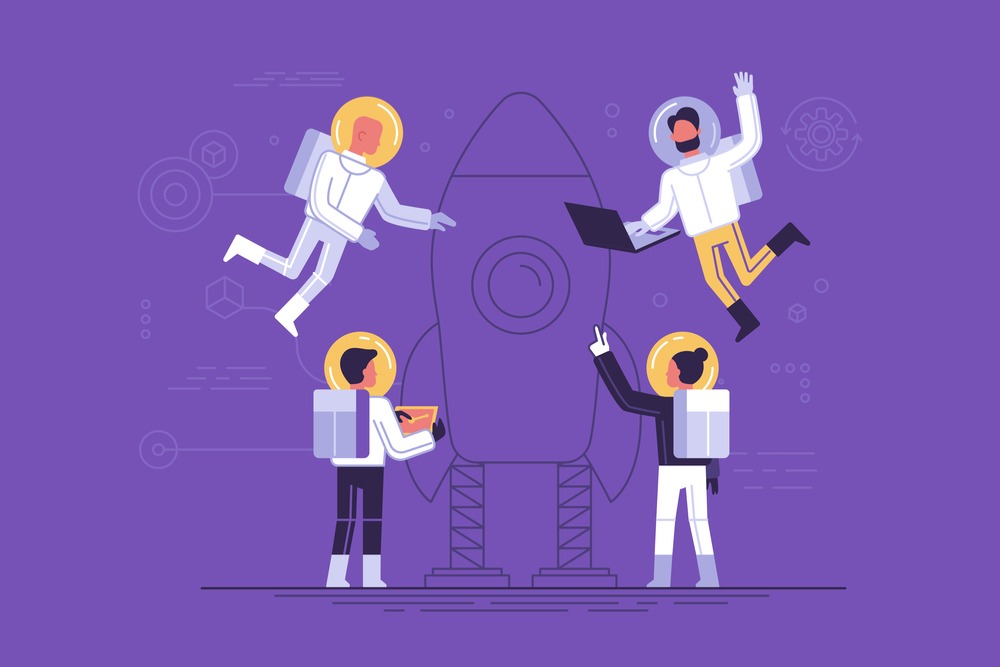 Before we compare the two, it's important to understand the circumstances that lend themselves well to Staff Augmentation. This method is gaining momentum in the medium to enterprise-level business spheres, particularly in the IT and software engineering industries.
Staff Augmentation really shines when demand for certain skillsets spike within a company. If you lack the internal resources to deliver on time, maintain other projects and keep clients or customers happy, that's where Staff Augmentation comes in.
For example, an employee with critical knowledge may have an upcoming period of extended leave. Perhaps your company is struggling to find suitable staff, your workforce is overloaded, or a project requires skills outside your company's normal scope.
Doing It Yourself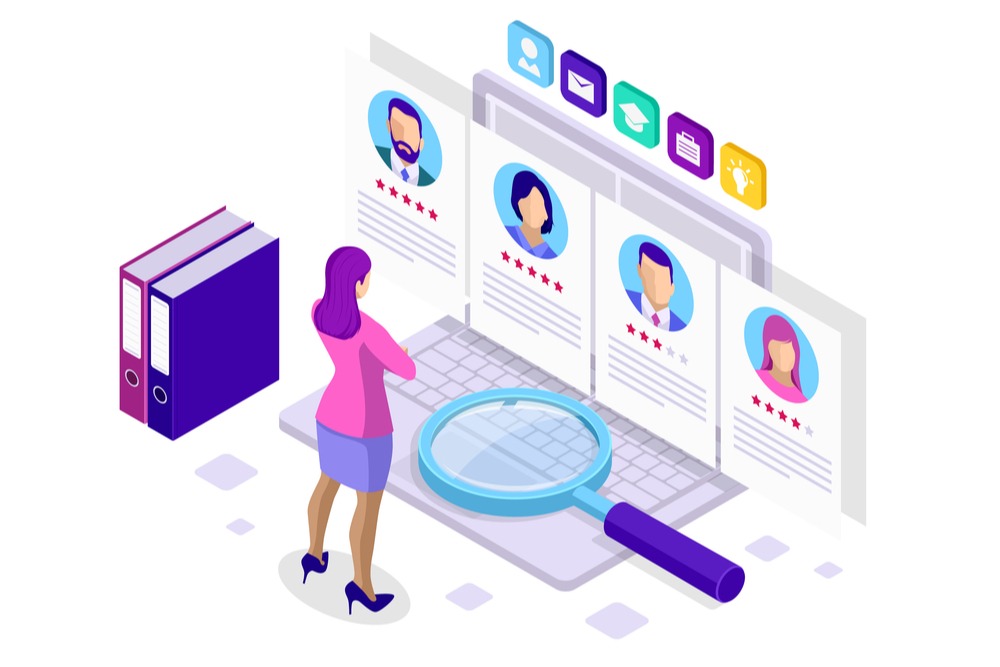 If you'd rather keep operations in-house in the midst of skillset or capacity issues, you essentially have two choices: Hire new permanent staff or delegate the project amongst current staff.
Let's say you're giving the project to current staff. If your employees are at full capacity and have multiple commitments, giving them additional projects will take a toll. It'll either be on their other duties, project punctuality or quality – not to mention morale and stress levels. That's a very high price to pay.
It's understandable that you'd rather hire dedicated team members to complete your project. But, is the effort of hiring permanent staff worth it for one project? It's a long, drawn-out and expensive process with long-term implications for your enterprise.
Then there's the skyrocketing competition for talent. Attaining exceptional talent on a permanent basis and retaining them is now harder than ever, with many companies prepared to do anything to attract the best people. That includes head-hunting them away from you!
Staff Augmentation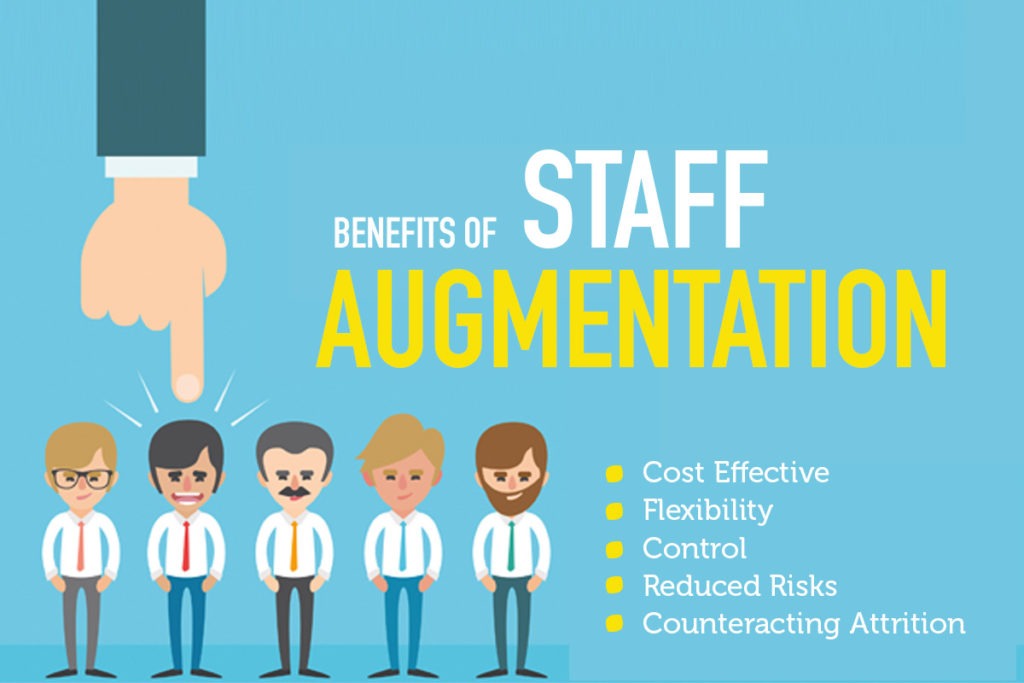 What can you expect from Augmentation? Personnel with specialised expertise. Overall, higher seniority levels from staff sourced via Augmentation. The method hangs on supplying experts in a specific skill, so the time to peak productivity goes down from one month to under a week.
It's also fast. According to Glassdoor, traditional hiring processes average about 23 days to completion. That's without compounding variables for consideration, such as presentations, background checks and more. Augmentation, on the other hand, sees the process finished in only a fraction of that time.
Additionally, it allows you to test what extra team members could bring to the company, without the permanence or expense of hiring. Who says you can't have your cake and eat it, too?
Of course, it's hard to beat having a permanent team that works like a well-oiled machine. But when the workload requires greater agility than your team can realistically deliver, employers have to think outside the box. Which path will your company take?
Now that should help clarify your next course of action! In case you missed it, check out our blog on The Outstanding Benefits Of Staff Augmentation to get the lowdown on what this staff resourcing method could bring to your business.