Lost? Hungry? Exercising? Need to split the bill? For whatever you need, there's most likely an iOS app just perfect for you – in fact, Apple's App Store has over two million of them.
Earlier this year, Apple's App Store turned 10, celebrating a staggering $134 billion in revenue – a colossal leap since launching in 2008 with just 500 apps.
Now, apps have redefined daily practices by shaping the way we maneuver throughout our everyday lives, everywhere from banking and finance to fitness and facials, whereby a smartphone user spends an average 2.25 hours each day using apps alone.
As the new year is fast approaching, we reveal 10 of this year's most popular iOS apps (iPhone users, embrace yourselves).
1. WhatsApp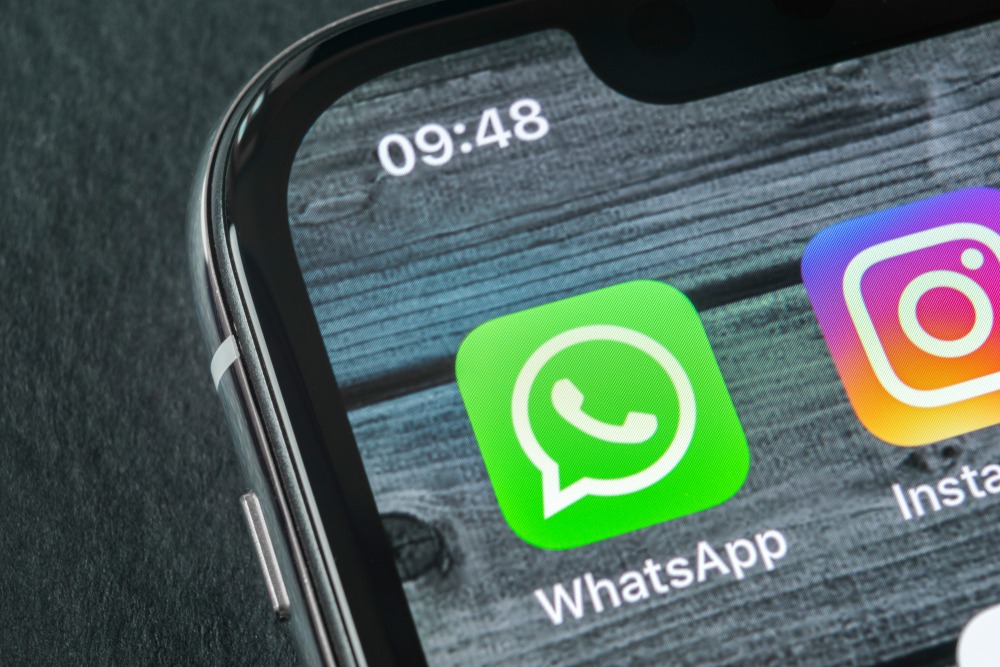 Long gone are the days of costly international phone cards, because now you can chat with family and friends across the globe for free (all you need is an internet connection).
In 2015, WhatsApp had approximately 450 million active users each month. Since Facebook bought the app for $19 billion, WhatsApp reports a colossal 1.5 billion monthly users at present.
Moreover, Forbes assumes that the average revenue will reach $4 per user by the year 2020.
2. Instagram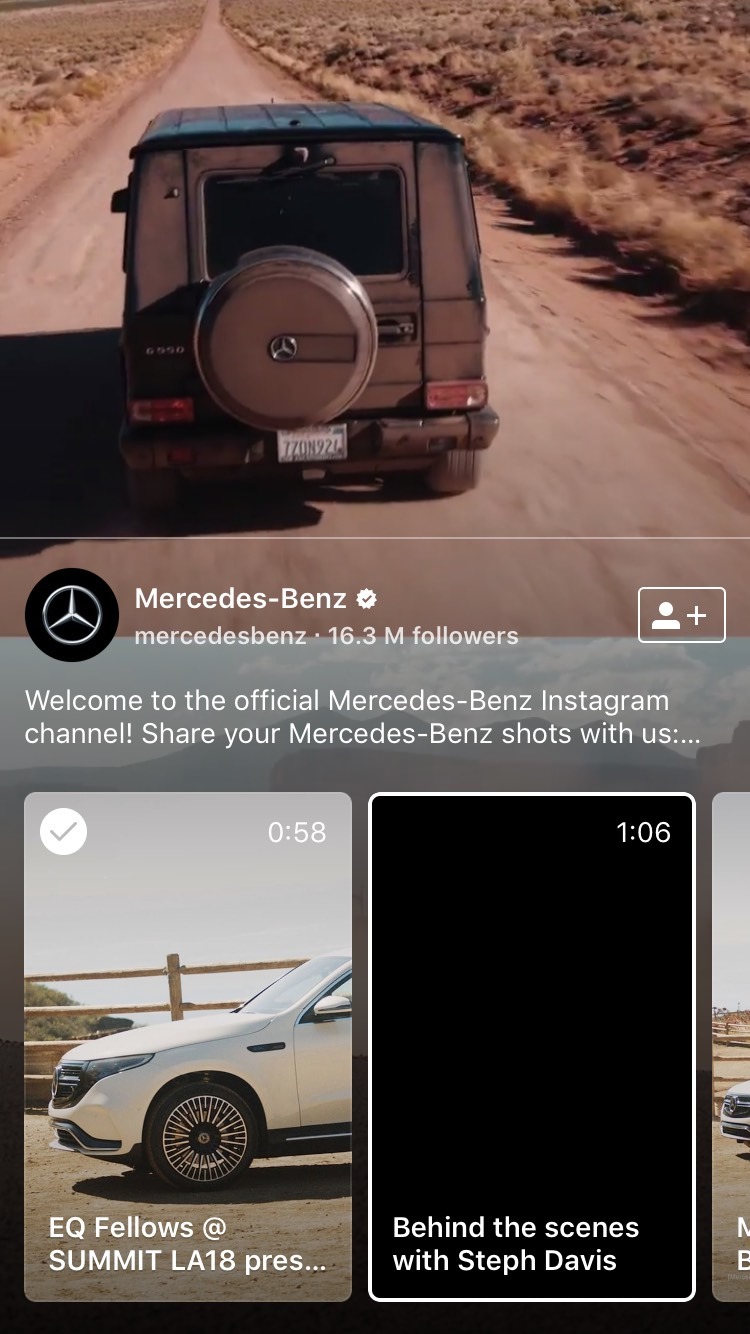 Image via IGTV – @mercedesbenz
What began as a simple photo-sharing platform has fast become a multifaceted photo and video-sharing platform, as well as the second most popular social networking site.
Earlier this year, Instagram launched IGTV, a true breakthrough for smartphones as the first-ever vertical video application. As never before, users can now watch videos without having to shift their phone into a horizontal position.
IGTV, along with Instagram Shopping, Story Highlights, and Instagram Stories, are just a few popular examples of all-new features that have added to Instagram's ever-growing success with over one billion users, while anticipated to generate between $8-9 billion in revenue by the end of 2018.
3. WeChat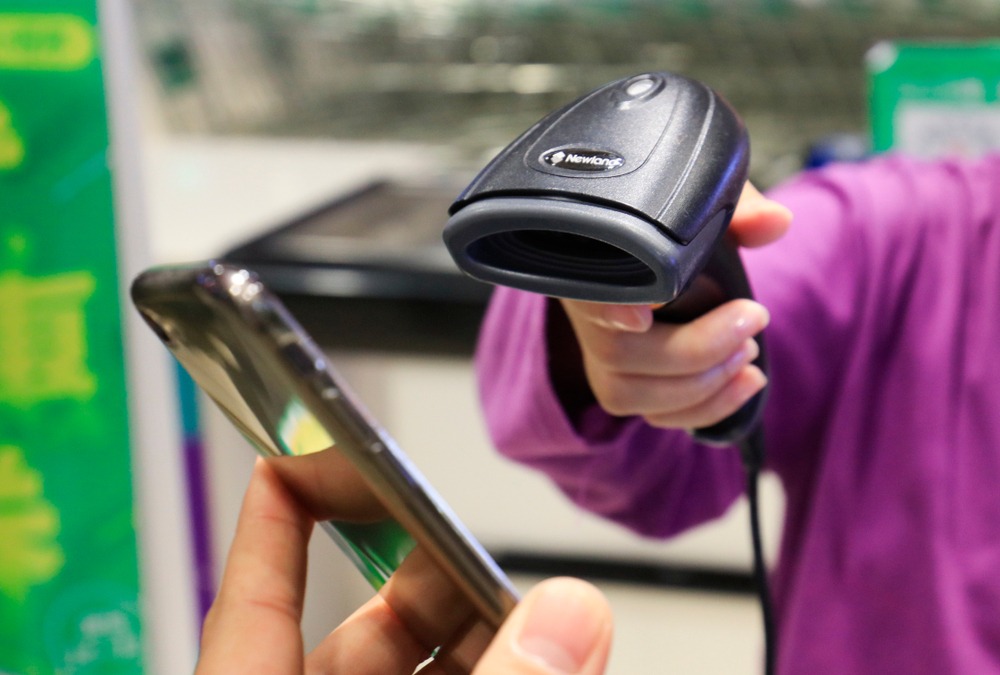 WeChat, one of the biggest social networks in China, can be downloaded in over 20 languages across all platforms and enables users to pay, purchase and complete several day-to-day transactions.
As the highly sought-after app acquires more than 900 million active users each day, including 100 million users based in other countries across the globe, WeChat has even become "a target for government censorship".
Due to such phenomenal influence, WeChat possesses two separate censorship policies; one for mainland China, and one for all other countries outside of China.
4. Messenger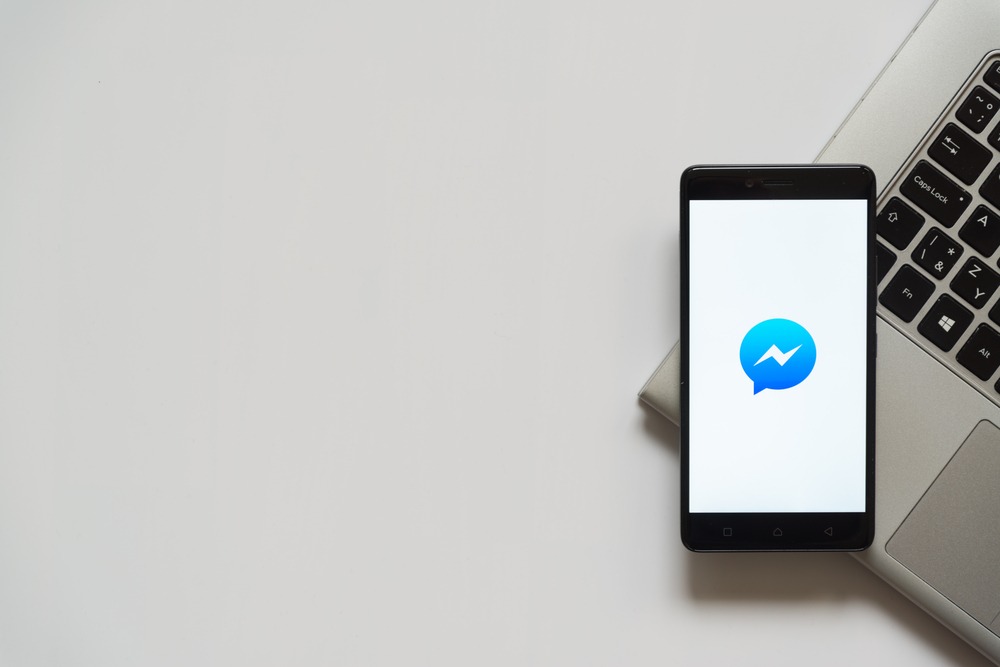 When Facebook launched Messenger as a standalone application in 2011, more than half a billion users were prompted to separately download the app.
Six years later, Facebook Messenger attains a soaring 1.3 billion active users each month (and counting).
Adding face filters, loads of GIFs, group chats, videos, and Facebook Stories into the mix, Messenger obtained a monumental approximate of 31.3 million downloads within 2018's first quarter alone.
5. Google Maps
For wherever you are in the world, you can join the 70% of smartphone users who count on Google Maps for directions.
According to The Manifest, 77% of smartphone owners use navigation apps. Of this 77%, a profound 70% declare Google Maps as their primary choice, thus proving it's well and truly the most popular navigation app.
Business Insider reports an acclaimed incremental revenue of up to $5 billion by the year 2020.
6. TikTok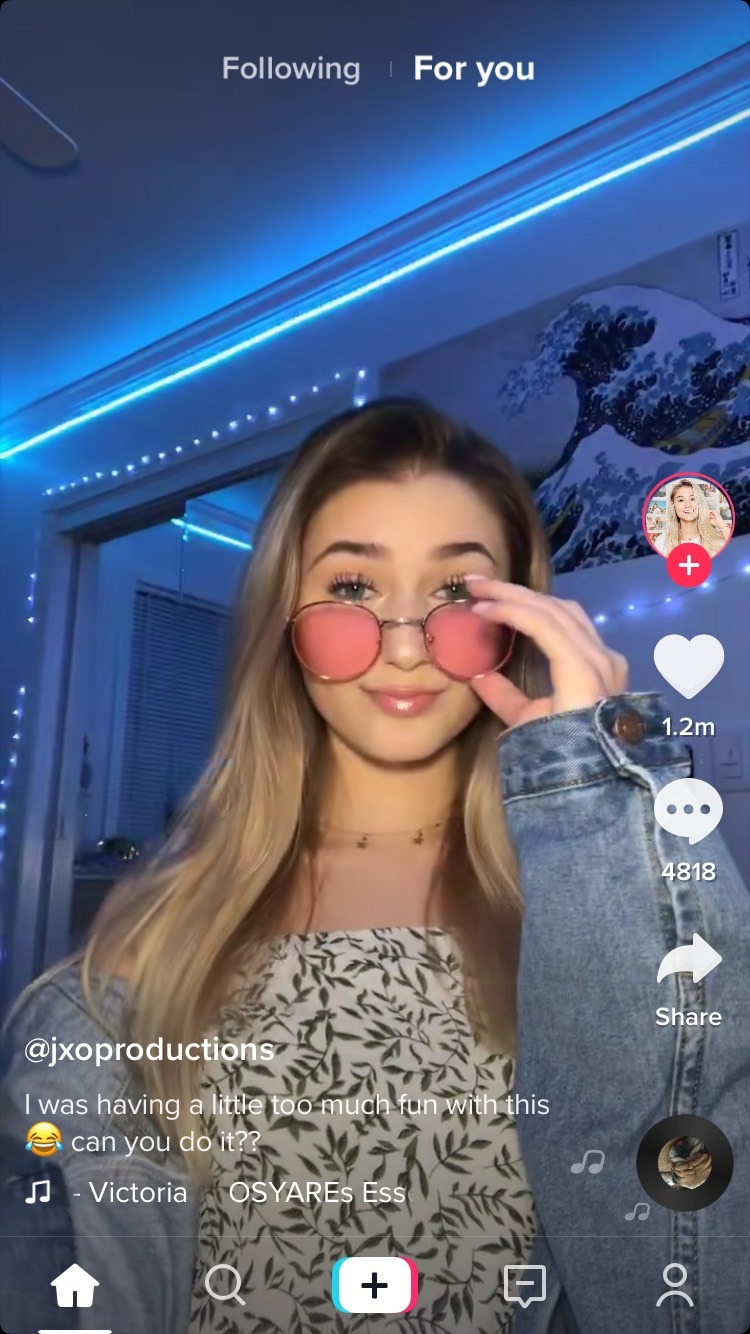 Image via TikTok – @jxoproductions
If you've ever used Vine, a former hosting service for short-form videos that officially shut down in 2016, then it's time to meet TikTok – the short video-sharing platform taking the world by storm.
Just as its name suggests, TikTok, alternatively known in China as 'Douyin', invites you to tell a speedy story in just 15 seconds – tick tock! Not long after attracting the likes of American Television Host, Jimmy Fallon, TikTok generated almost 80 million downloads from the U.S. alone.
TikTok, an incredibly fast-growing and one of the world's most popular social apps, now available in over 34 languages, is particularly unique because it enables creators to create, share and connect over short-form mobile videos – only this time, it's simply "real and raw".
7. QQ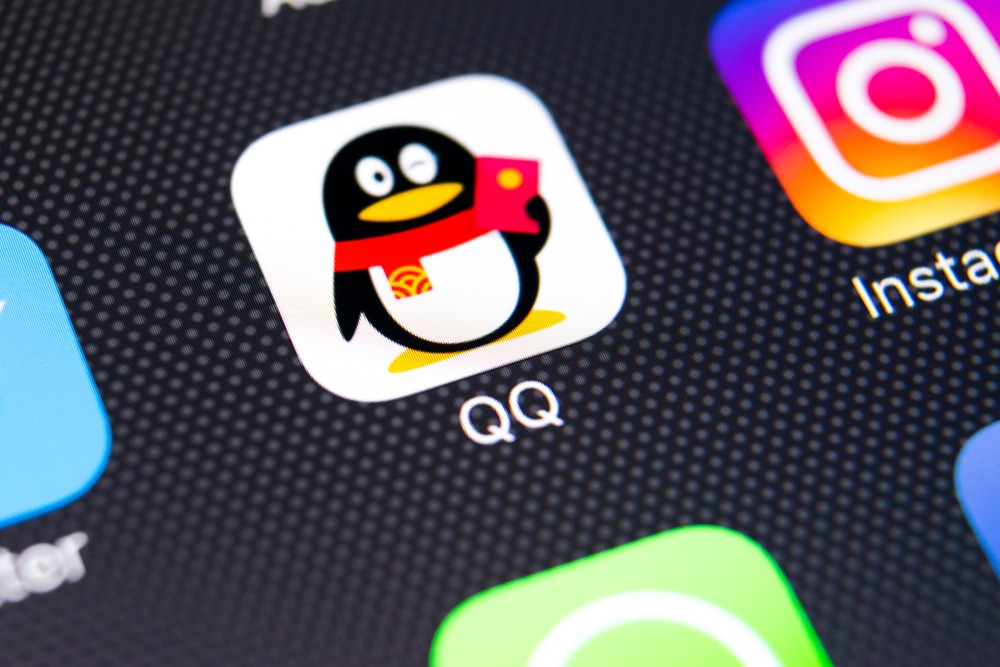 We can never underestimate the power of a winking penguin as QQ, otherwise known as Tencent QQ, procures an astounding 850 million active users each month.
Together with WeChat, QQ is yet another immense instant messaging service from the mammoth Chinese conglomerate Tencent, which allows users to chat, listen to music, play games, shop, microblog, watch movies and much more.
During the first three months of this year, QQ was downloaded approximately 22.6 million times and is well on the rise.
8. YouTube
While this shouldn't come as a surprise to most, did you know that YouTube was initially intended to be a video dating site?
Well, YouTube's definitely come a long way since then. Today, the Google-owned, video-sharing website, which is available in more than 88 countries, is the second largest search engine online, while placing as the top grossing iOS app earlier this year.
The YouTube iOS app still tops the App Store's best free apps, while apparently scoring near 35.3 million downloads in merely the first quarter of 2018.
9. Facebook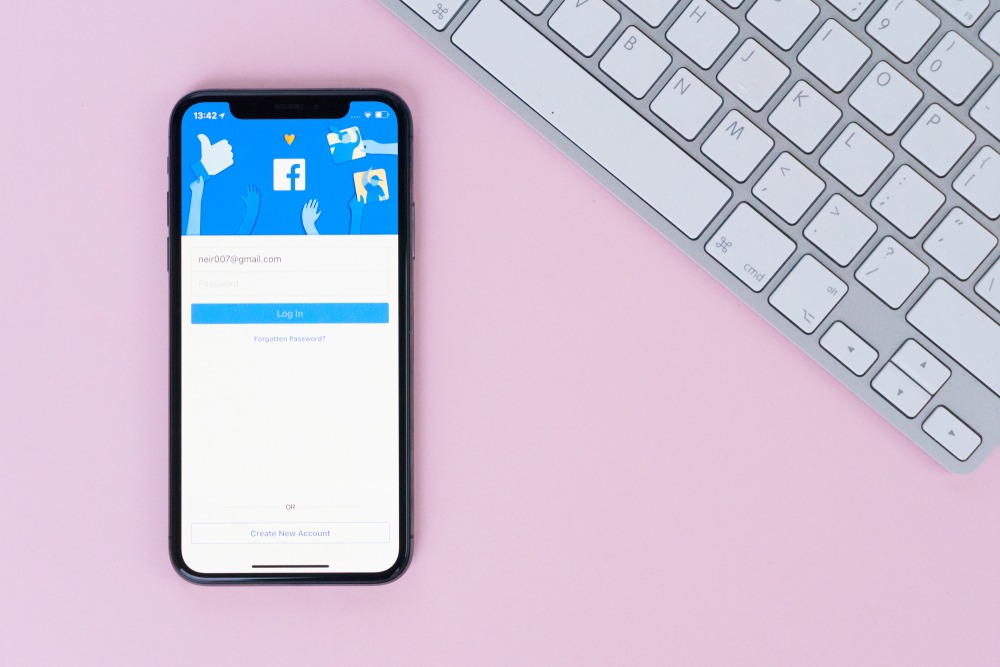 In recent news, it's predicted that Facebook will eventually depend on Instagram for most of its ad revenue growth.
However, Facebook is still one of the most consistent and highest-ranked iOS apps; securing its place in the App Store's 'Top Free' chart.
On its own, the Facebook iOS app has above 2.2 billion users.
10. iQiYi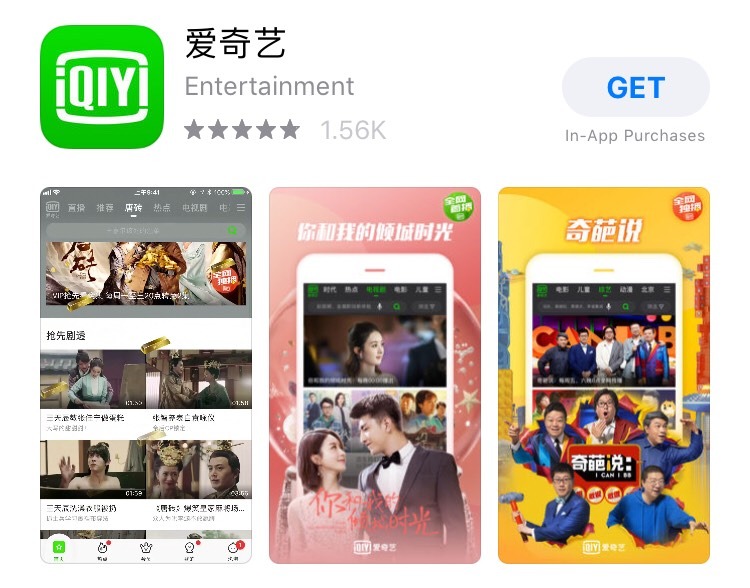 Image via App Store 
Baidu, a multinational technology company in China and one of the largest in the world, presents iQiyi – a video-streaming app phenomenon.
iQiyi, previously named Qiyi, is a gigantic online video platform, which sees almost 6 billion hours dedicated to its service on a monthly basis.
Just announced, iQiyi generated a total revenue of US$1 billion in its third quarter this year.
Here's to 2018! We're looking forward to another exciting year in apps ahead! Now that you've officially "apped out", discover the 6 Usability Problems That Plague Apps Today and safeguard your adoption rates.