If you run a business that is struggling to get an app or a project off the ground, the last thing you want to be worrying about is hiring an in-house developer, designer or product owner to execute it for you. Staff augmentation services are a solution that will allow you to get your project off the ground, on a one-off project basis. Staff augmentation makes focusing on the grand scale of your business easier, as well as providing a convenient and cost-effective approach to launching your company's project.
These are just some of the surprising benefits of utilising staff augmentation services, of which there are many. Read on to find out why using staff augmentation is the perfect method for getting that stagnant project up and running.
It's All About Experience
By enlisting the services of trained professionals at the peak of their careers, you will be able to assign the required work with confidence. When you augment your staff you will be bringing in experienced mid-career professionals and no interns or temps. These professionals will not require too much assistance or training in order to understand the project and what needs to be done to get it off the ground.
All you have to do is assign the tasks and projects to the augmented team member and they will help deliver the results. Experienced professionals bring their own trustworthy skillset to your project, which will allow you to free up time for other business endeavours whilst also focusing on the grander scale of your business.
Select The Skills You Require
Regardless of whether you need help on a particular project or your business as a whole, staff augmentation allows you to quickly and cost-effectively target the areas you need assistance in. You won't have to worry about hiring one person in the hope that they are right for the job; you will be able to choose a specific staff member who fits the specific skill set you require.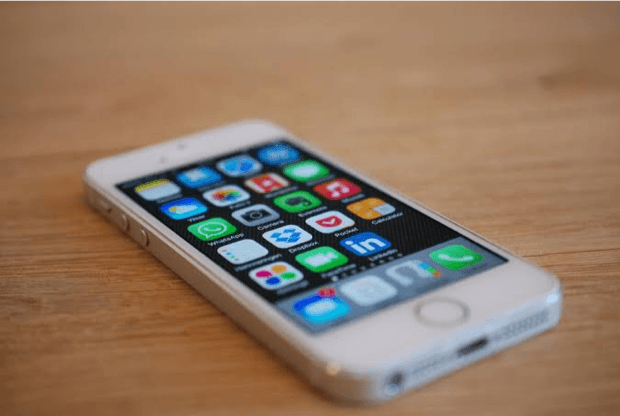 Reduce Costs Without Sacrificing Quality
If you know that you don't require a full-time employee to help get your app or project off the ground, there is no purpose in hiring a full-time employee. This will be a cost-ineffective option, as between the benefits, salary and tax expenses, even just one full-time employee will cost your business a lot of money. Augmenting your staff provides you with the opportunity to enlist a professional when you need them and for a cheaper price. There are no long-term costly commitments to be made: just a trained professional who can help you complete the project at hand within a given timeframe.
Have Confidence In An Objective Voice
Enlisting the services of a short-term staff member allows you to gain an objective outlook on how the project is being undertaken. When you augment your staff, you will be bringing in an outside perspective, who will be less likely to get caught up in the emotional side of executing a large project (in our case, your business app, website or service).
Save Time And Money Through Enhanced Flexibility
Through the hiring of a short-term employee, you will have greater potential for saving both time and money. This is because you will only have to pay the enlisted professional for the time they worked on your project. Additionally, you won't have to worry about team inefficiency as the staff member will be brought in for that specific project. If you require a large amount of work done in the one month but only a small amount the next, staff augmentation is perfect for your business.
We hope you have found this piece useful. If you feel that staff augmentation is the perfect way to get your app or project off the ground, feel free to get in contact with the team at Appscore either by calling us on 1300 282 278  or by filling out an enquiry on our contact page.
Want to know more about the fascinating world of app creation? Check out our blogs on How A Smart SEO Strategy Can Help Your Mobile App Get Found and How to Increase App Engagement with Gamification.