So, you're ready to create your business app? Wonderful! Now what's next?
While the early stages of creating a mobile app are an exciting time, they can also be profoundly challenging. So, you have the team with the drive, skills and talent to create success, but something's missing: perhaps you need a good dose of funding, or to fully develop your plan for success. Both your business and your team need to be 100% prepared to rise to the challenge, if you want to secure success.
Therefore, the next step is to put a business plan in place to verify that you're leading your team in the right direction. Business plans are imperative for success and acquiring investment, so this is something you have to get sorted before embarking on further development.
Here, we've compiled actionable steps that'll help you get started on writing a business plan for your mobile app. This ensures that when you hit the ground running, you always have a plan to fall back on.
It might sound stressful at first but writing a business plan is not as hard as it sounds. You already know what you want your app to accomplish – you just have to put it all down in a detailed, readable format.
Simply follow the mobile app business plan below, making sure to fill in any information that applies to your app.
1. Executive Summary
An executive summary acts as a brief overview of your app's business plan. Take care to detail the basics and selling points:
What type of app are you developing?
What makes your app unique? How will it differentiate itself from competitors?
Sales forecast: Create a breakdown of operating costs, projected return on investment, profits.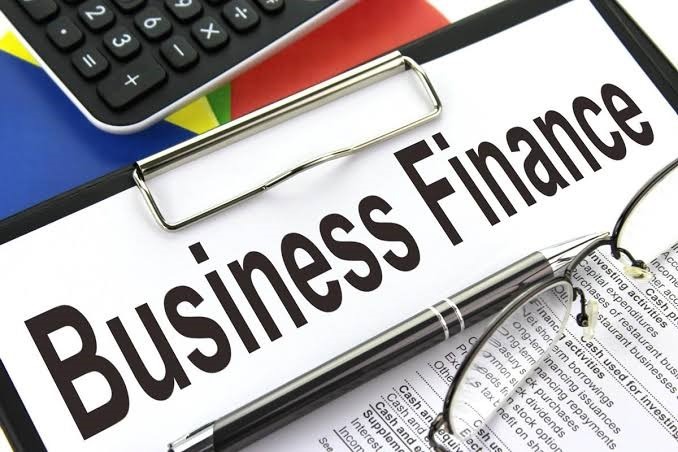 2. Company & Financing Summary
Provide a synopsis of your app's history, what it will achieve, and what you are seeking from it. Include:
Company Summary: Create a brief summary of your app – including objectives, location and ownership.
Financial Summary: Specify the particular financial assistance you are requesting for your app. If you are seeking investors as opposed to a loan, include details of stock and other options you may be offering.
3. Products and Services
Explain what your app will provide. This part needs to be specific: Detail exactly how your app will operate and its target audience, along with additional services offered through the app.
4. Market Analysis
Provide a detailed analysis of your app's target market. Ensure you cover:
Industry survey
Customer profile: Your prime demographic, past purchase history.
Competitor analysis
Internal/External Analysis: This is also known as SWOT/TOWS analysis. Essentially, it relates to your company's strengths and its weaknesses. It also includes available opportunities and threats to the business.
5. Marketing Goals
This section details your marketing strategies, including positioning strategy and product strategy.
6. Management Summary
Outlay the organisational makeup of your company. Identify your app's key players, showcasing what they bring to the forefront.
7. Finances
Provide your company's financial plan over the next three years. Charts are a good option for this section, so channel your inner accountant for this one – or better yet, consult your real one! It's simply a must to explain how you obtained the figures used in making the projections. Ensure you include:
Projected business profit and loss statements
Cash flow forecast
Balance sheet
Break-even analysis
8. Funding (if required)
There are several banks and private financiers out there who can invest funds into mobile app development. However, they need to be sure they can trust their investment.
Investors are incredibly savvy. As such, they'll want to see a well-developed business plan prior to signing over that all-important funding.
What Are You Waiting For?
See, developing a business plan for a mobile app isn't as intense as it seems. It does require some work and analysis, especially on the financial assessment side of things. Once you get it done (and we're all about getting sh*t done), confidence in your ability to secure funding for your app will skyrocket. So, now that you've got a clear game-plan for success and securing investment – get cracking!
Did you find our business plan template helpful? If so, you'll want to check out our blogs on How to Increase App Engagement with Gamification and How a Smart SEO Strategy Can Help Your Mobile App Get Found. These pieces will help bring some clarity to the complex world of mobile app development.